I missed week 9. Last week was crazy, my little girl turned 6! Eeek!
This week's theme was either photographer's choice or 1 object 10 ways, I chose the latter. While I don't like eating beets, I love looking at them! They have such a wonderful color, great for dying homemade play dough fyi!!!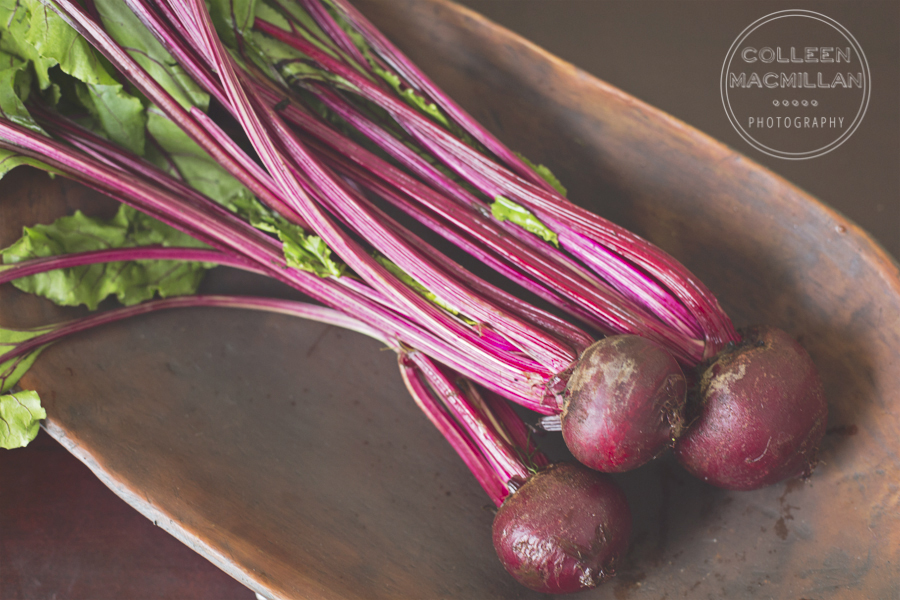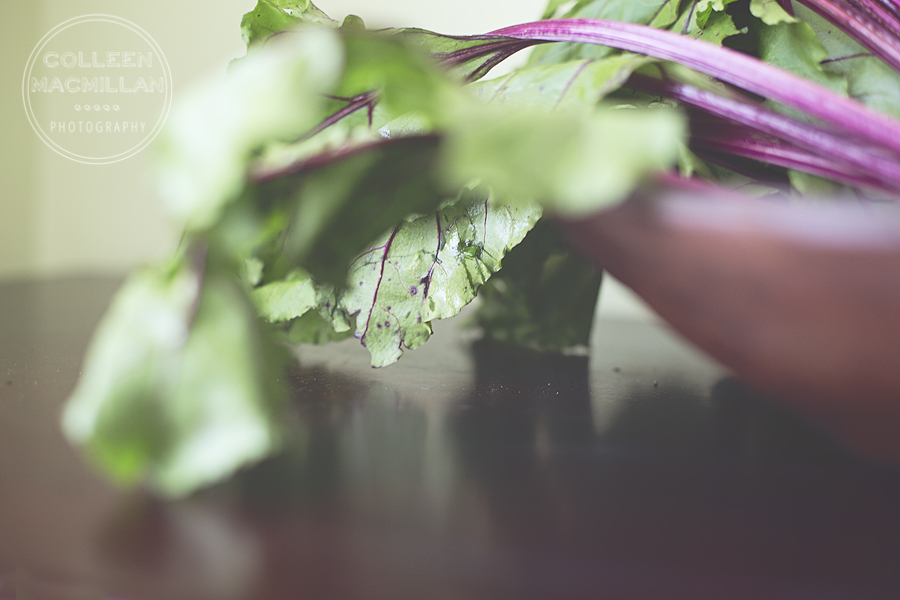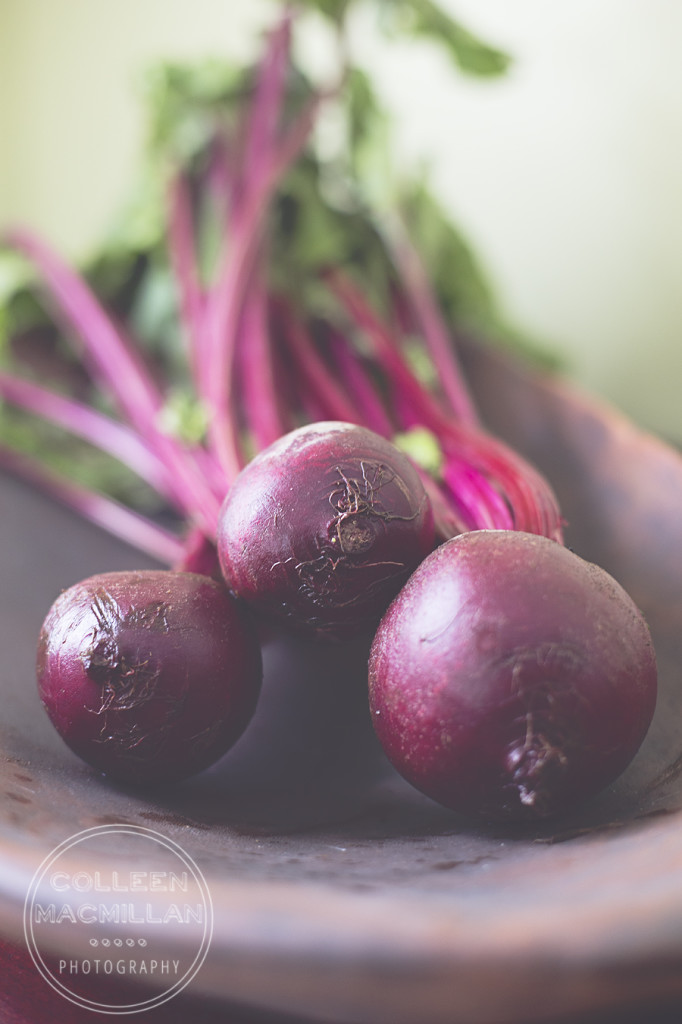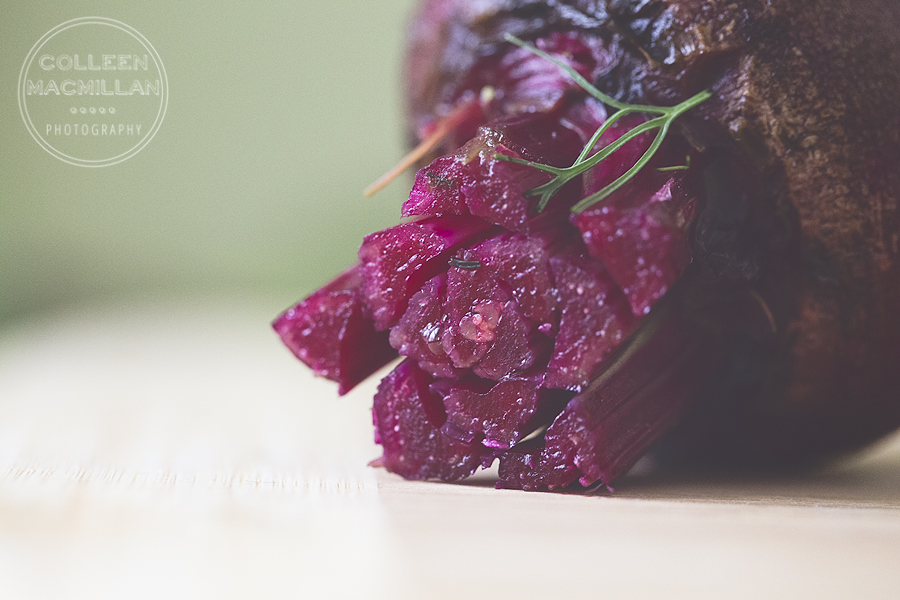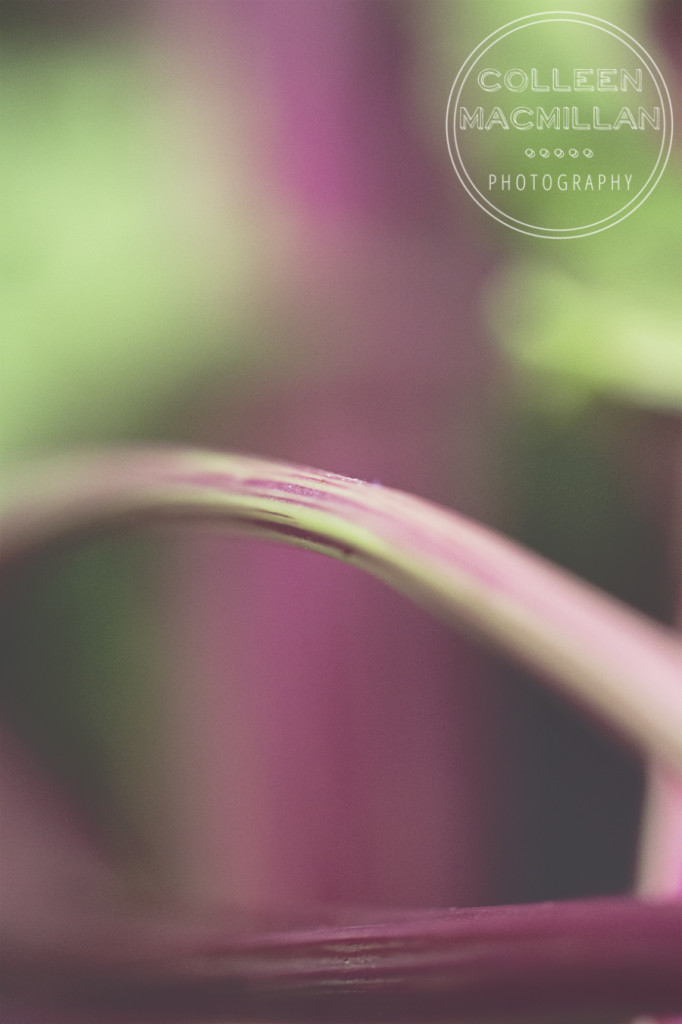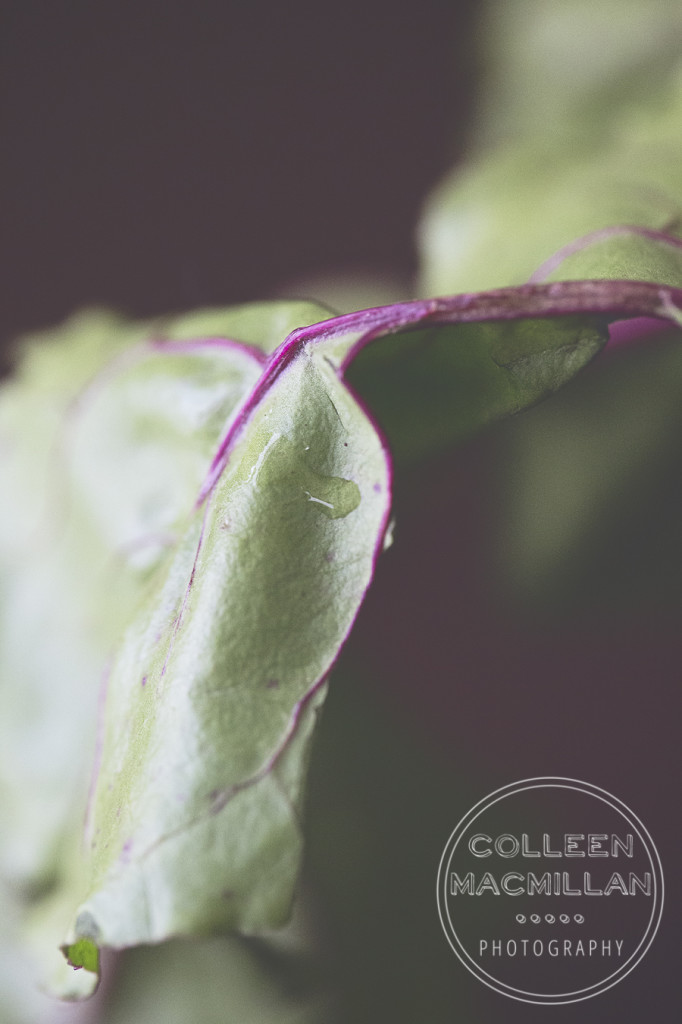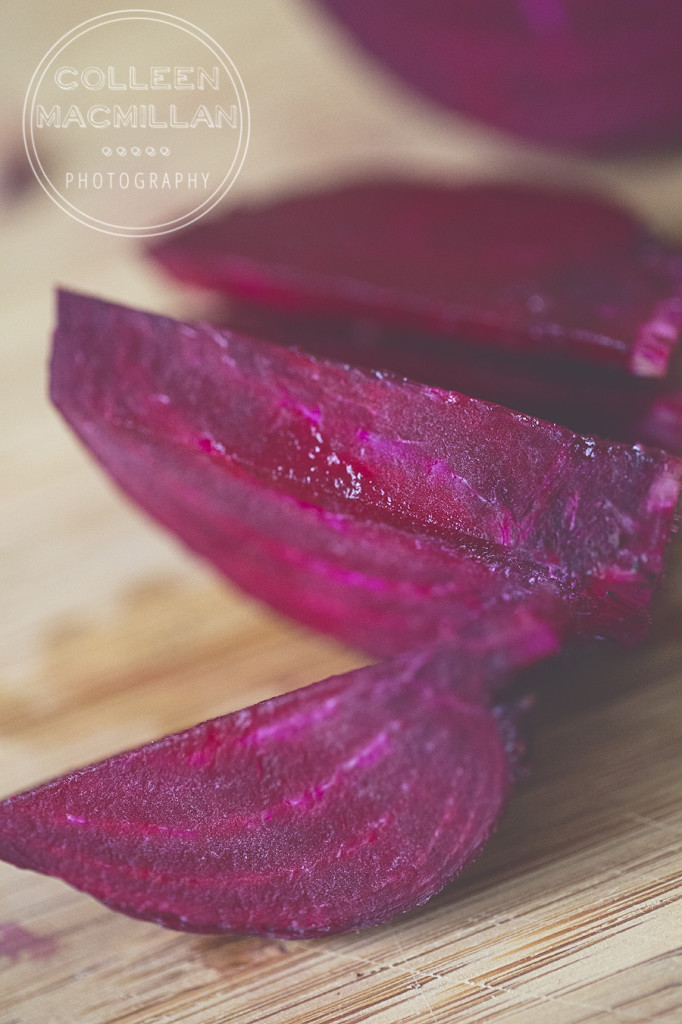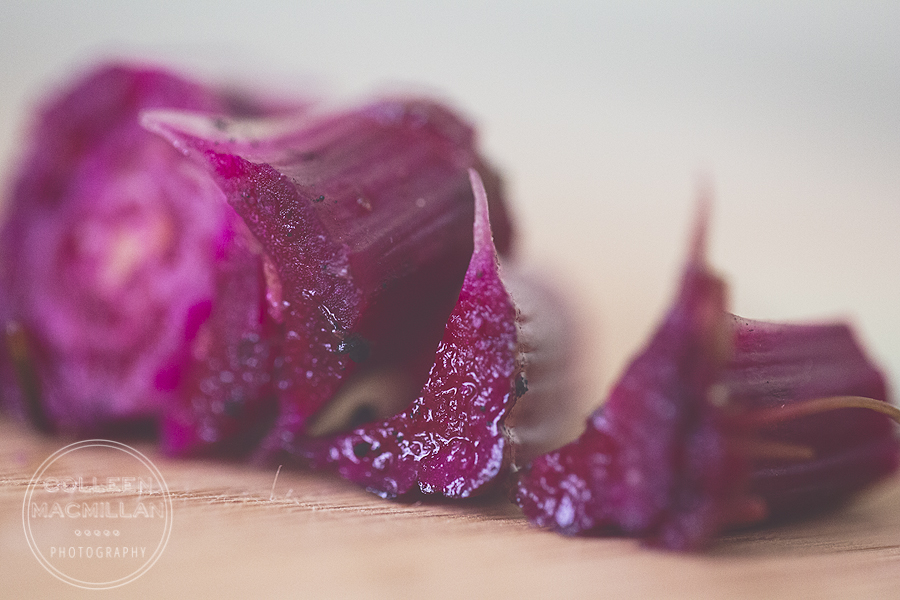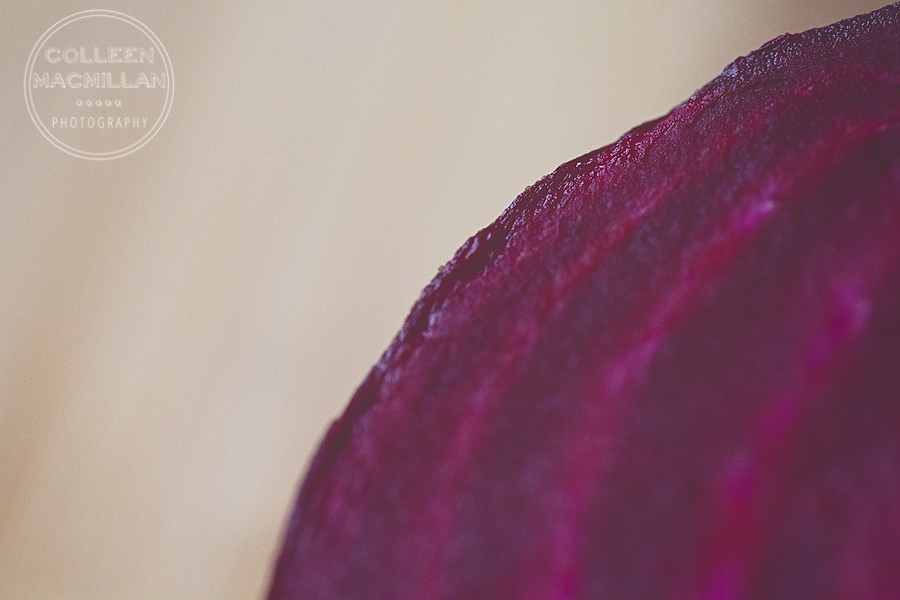 Venture on to LaShawn's blog to see her choice for the week.
Colleen MacMillan Photography is currently booking newborn and family sessions. Located in Sharon, CT, she serves all of Litchfield county as well as sections of Fairfield, New Haven & Hartford Counties. Colleen also serves parts of New York and Massachusetts, including Dutchess Country and the Berkshires.