I had such a wonderful time photographing Joe & Kristen's maternity session. Lighthouse Point Park is a beautiful location, especially right before sunset. Kristen has amazing style and came to the session with some awesome outfit choices. I personally love how simple and sophisticated her last outfit of a sweater, t-shirt and jeans is.
Fuji 400H | Developed & Scanned by The FindLab | Mamiya 645AF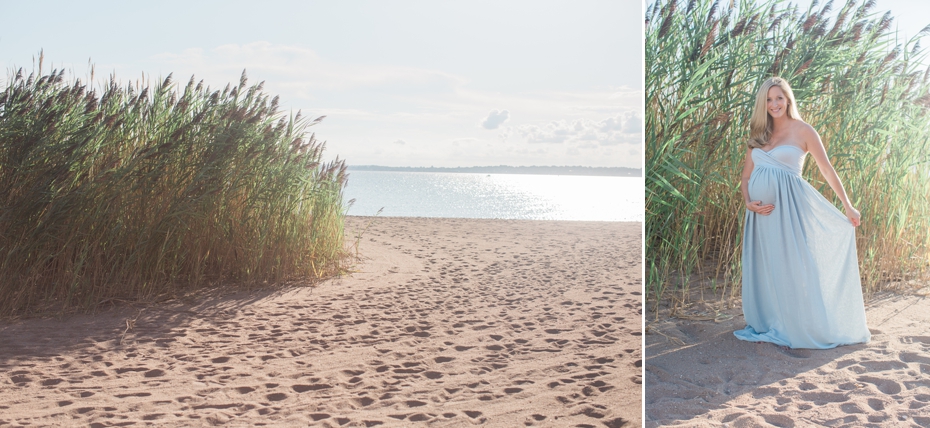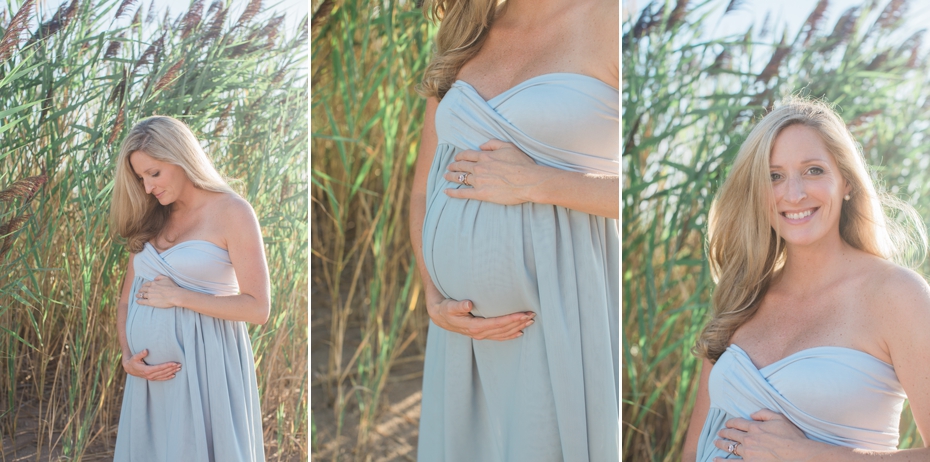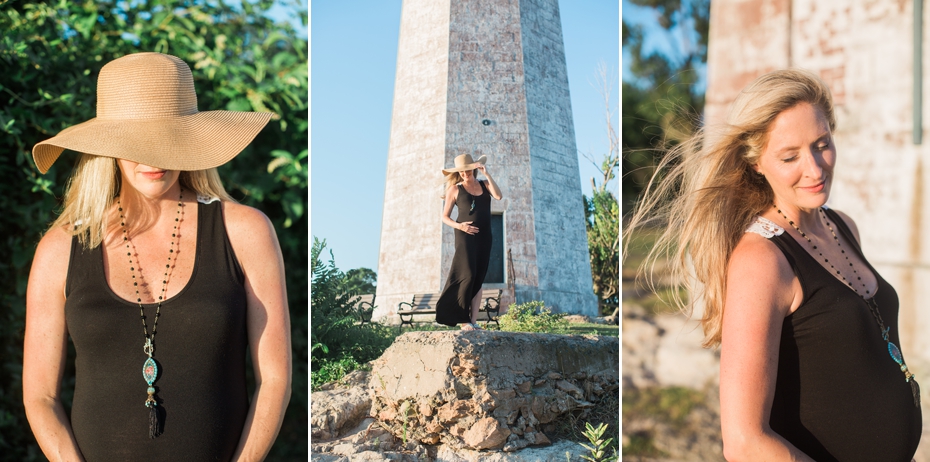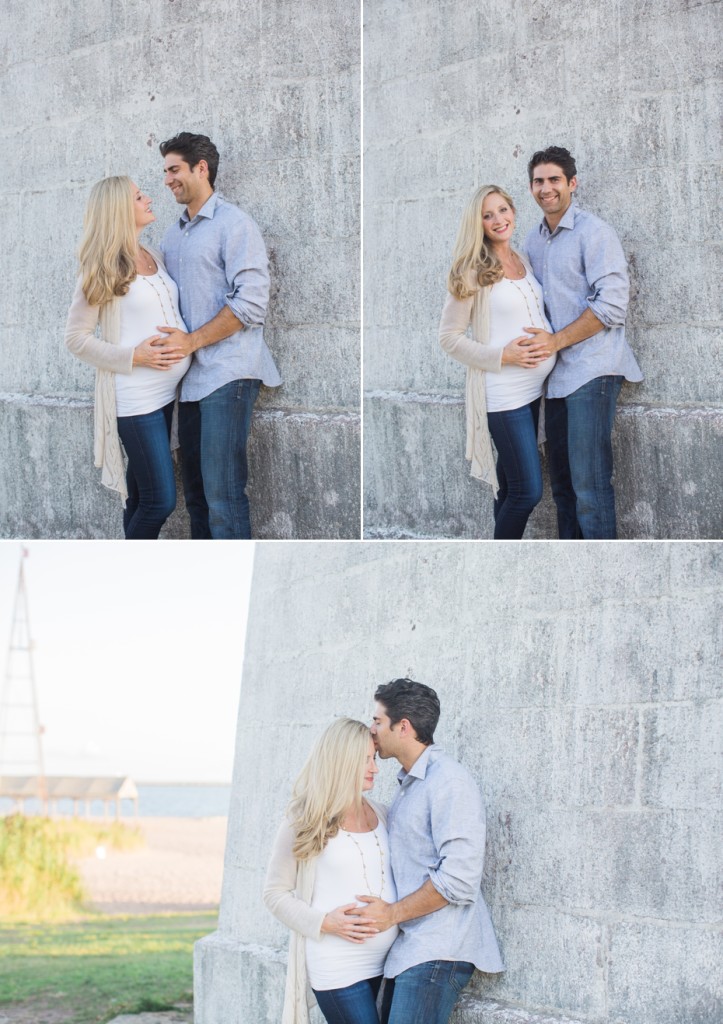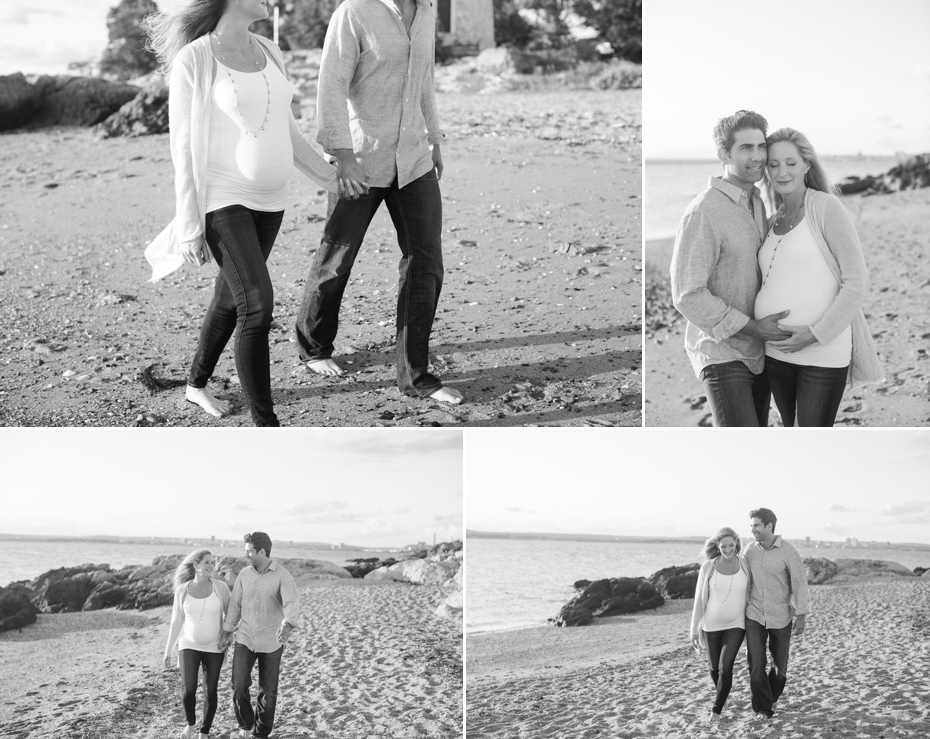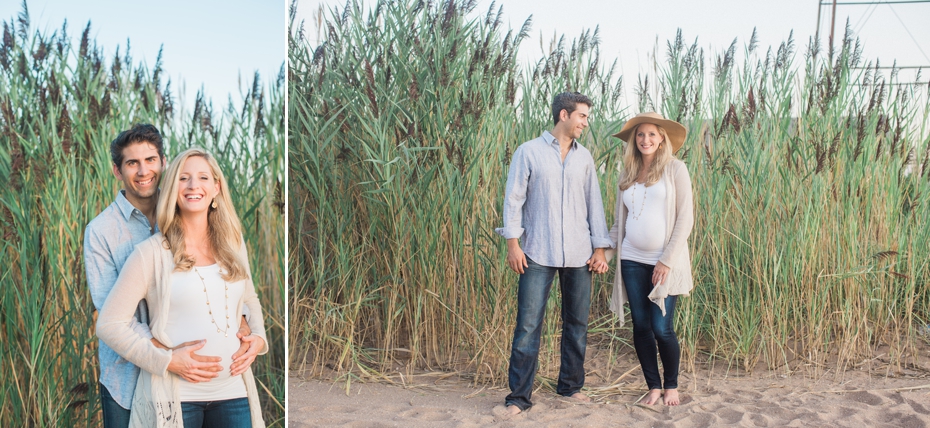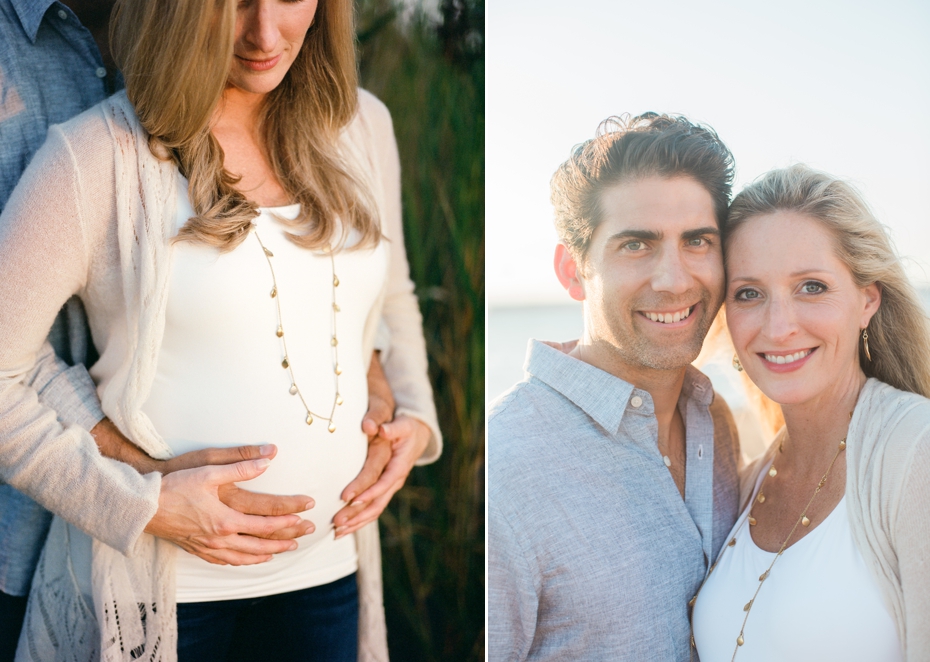 I would love to chat with you about your own maternity session!