I'm excited to be a part of a new blog circle for 2015, One Kid, One Roll, Once a Month. Each month this talented group of mamas, and one dad, will be posting film images of one of their children from one roll of film. Make sure you follow the whole circle around and keep checking in each month.
This month I'm showing off my little guy Nathan. He's the sweetest 3-year-old around and the biggest help. He loves to snuggle, give kisses and do laundry. His sister appears in a few images at the end, we couldn't let Nathan have all the fun with Aunt Thalia's toy. 😛
All images shot with my Canon EOS3 on Ilford HP5+.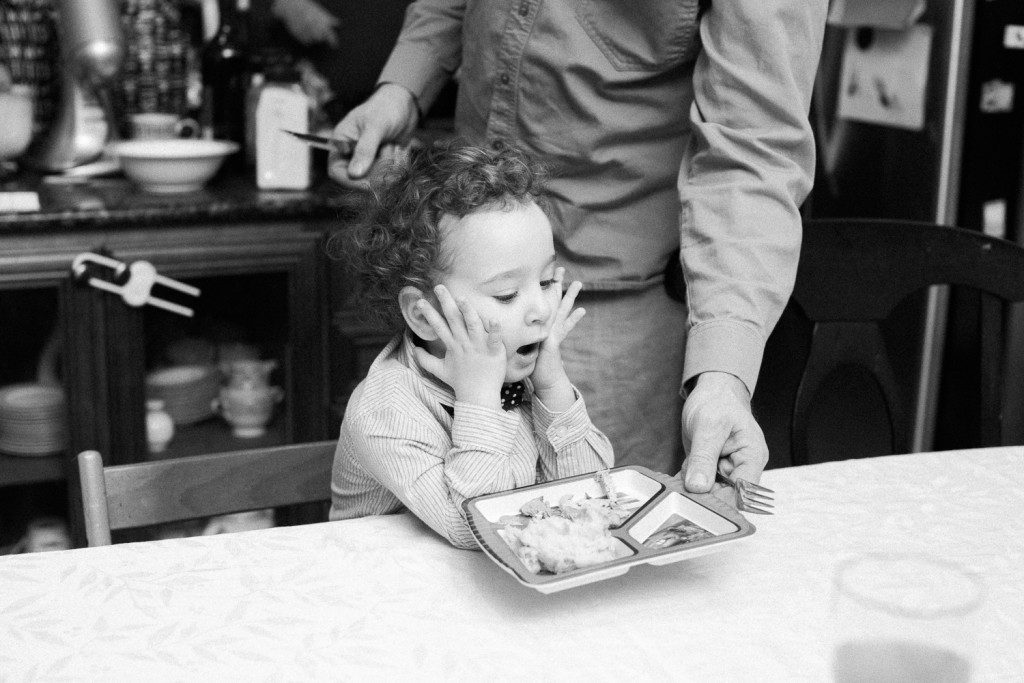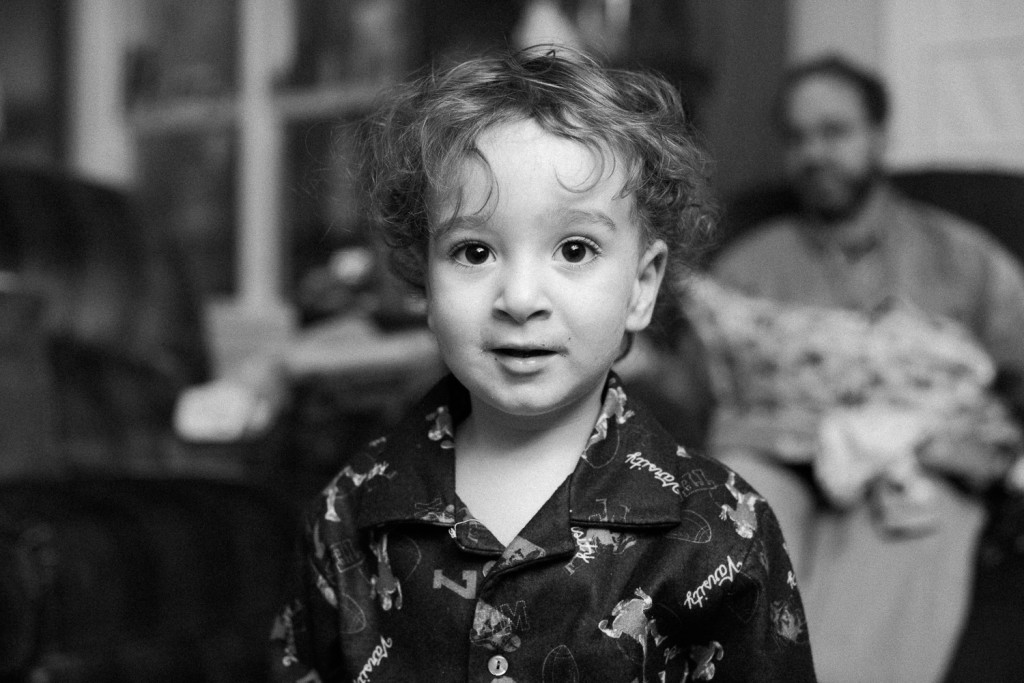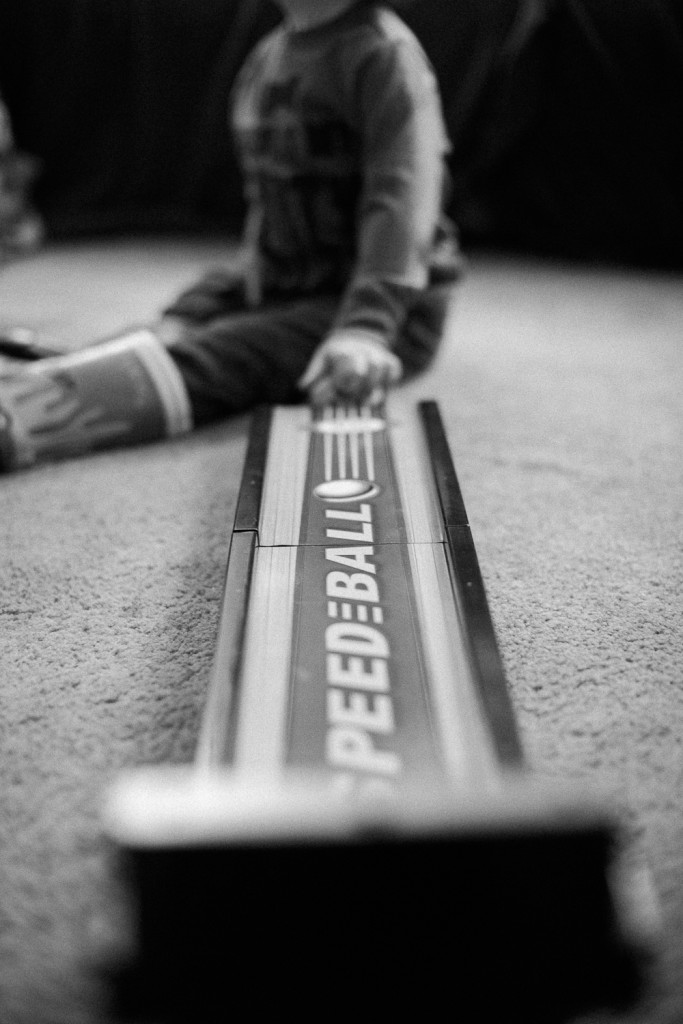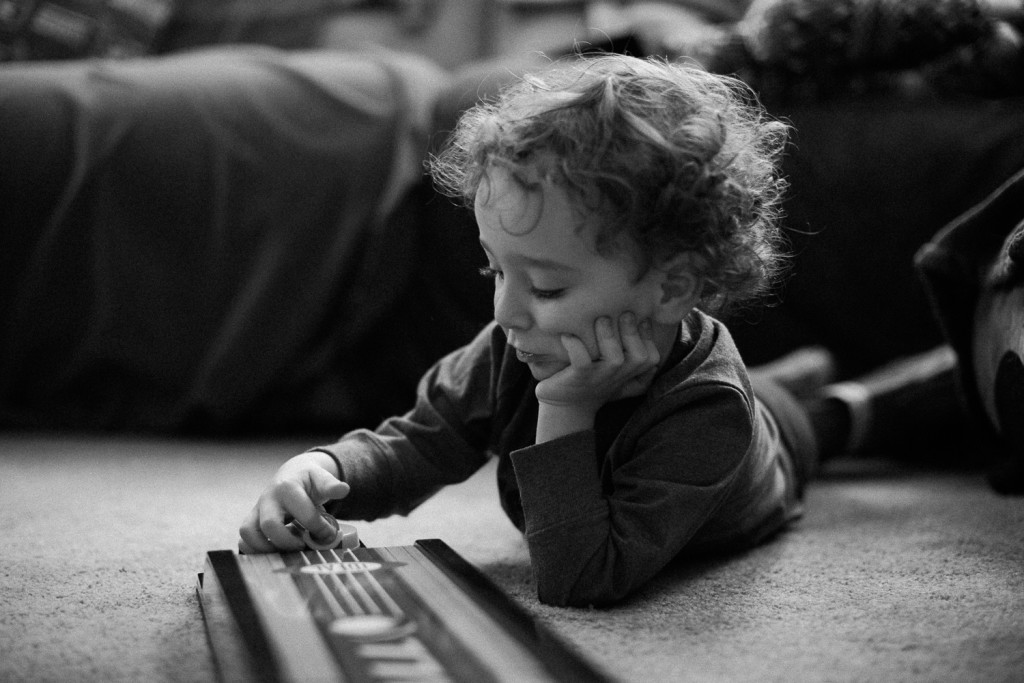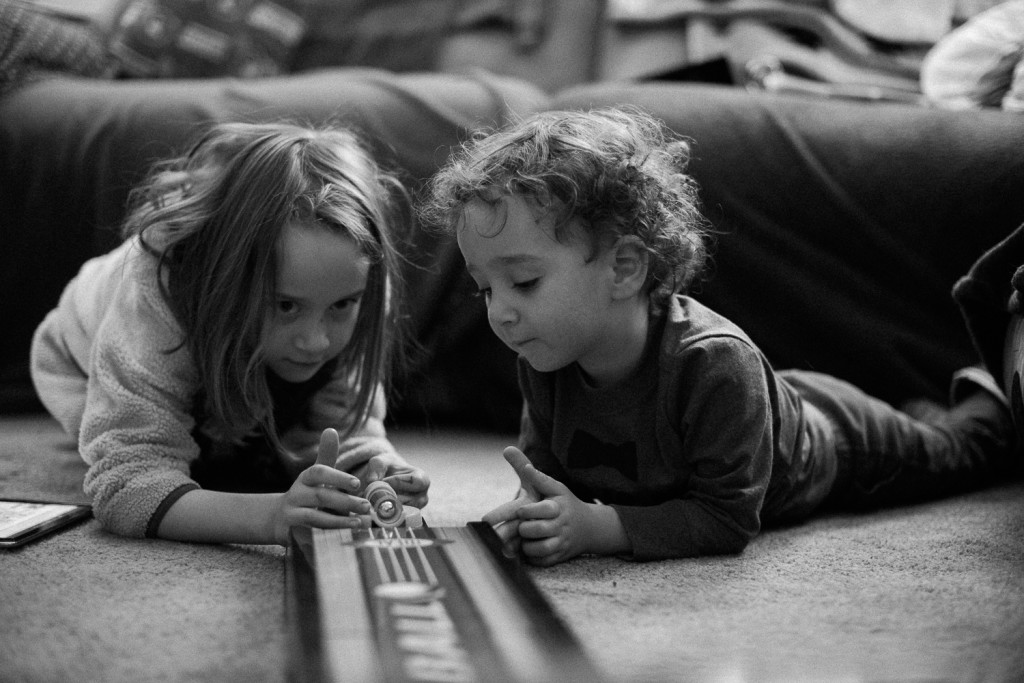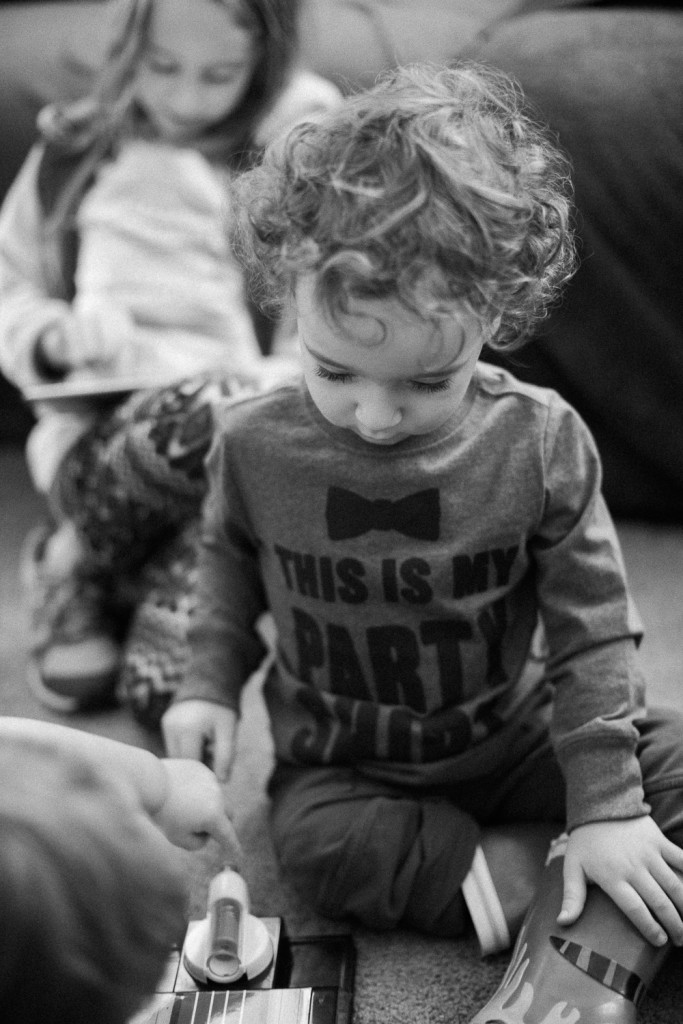 Keep following the circle and check out the lovely work of Lea next. Be sure to leave some love! Thank to Jen for organizing this circle of talented photographers.