Things have been busy here recently! Between the new studio and some amazing sessions, which will be blogged soon!, I've also been training for Disney's Wine and Dine 1/2 Marathon in November. I'm running and raising money for a wonderful charity, Sparrows Nest. Krista Jones, the founder, and her fellow Sparrows cook and deliver home cooked meals to families of caregivers with cancer in the Hudson Valley.  Cancer has affected family members and dear friends. I'm honored to be running in their name & help raise money for this amazing charity.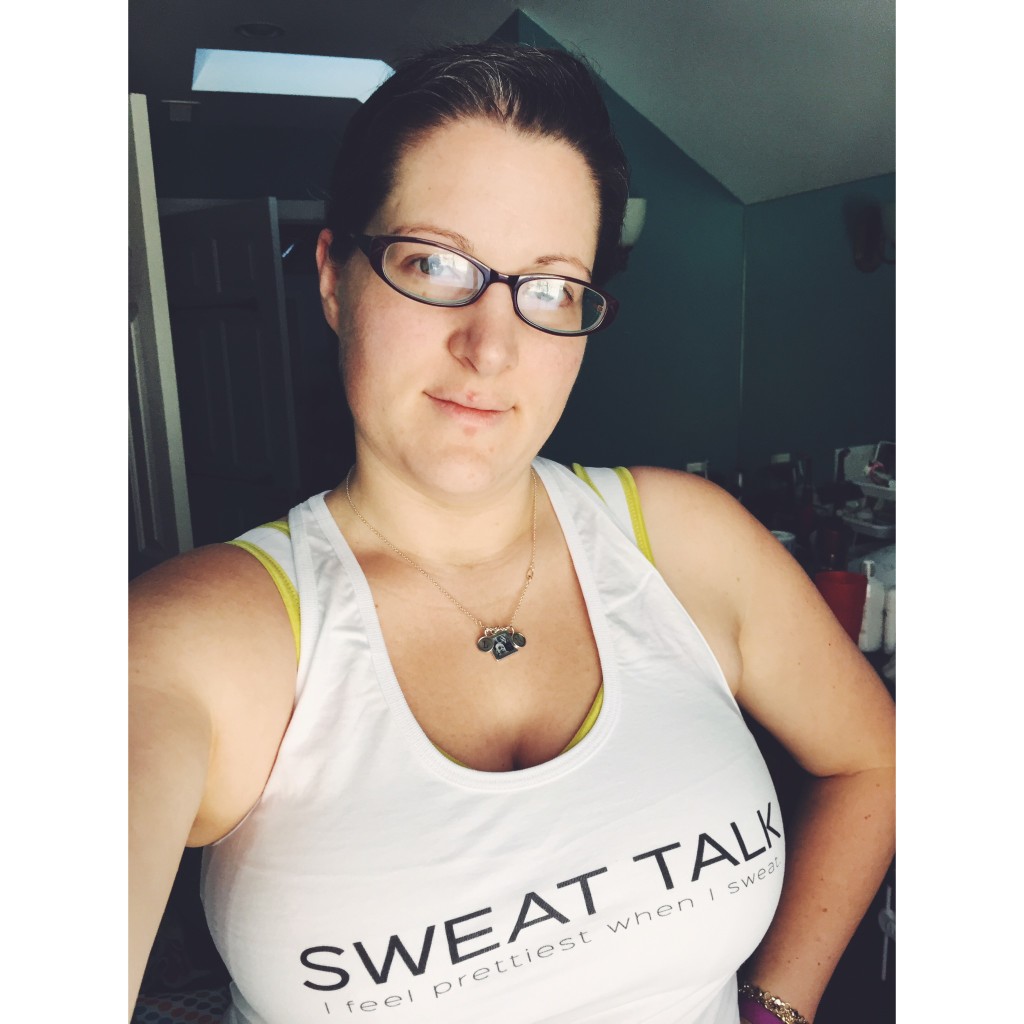 I've run a few 5k races last year, but this winter hit me hard and I was very unproductive. I've gotten back on track and I'm getting down to business. I'll be blogging about my progress & I'm hoping to get some of my fellow runners stories up for you all to read.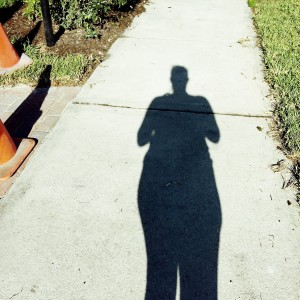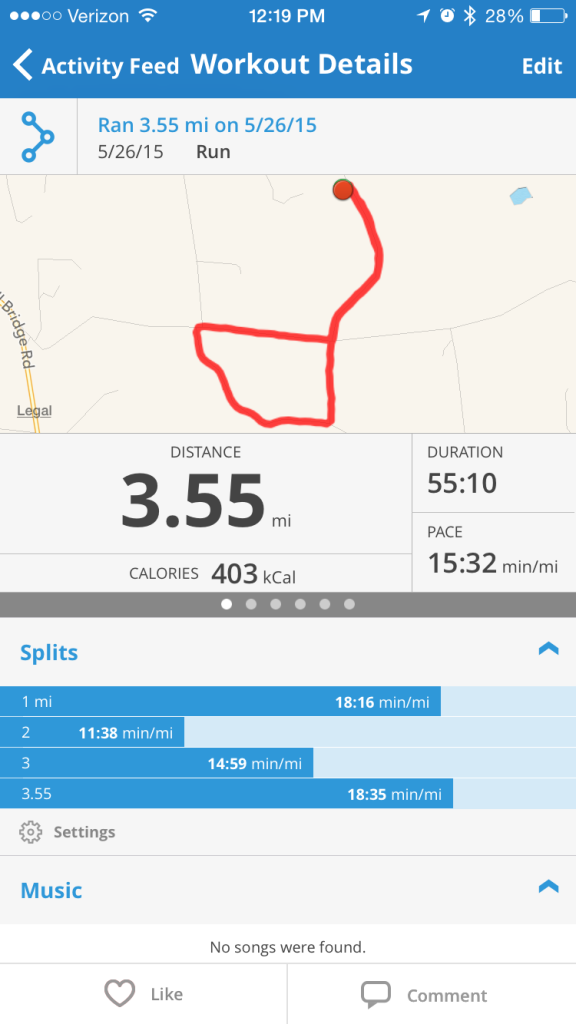 I took Nathan on an 8-mile bike ride yesterday on the Millerton Rail Trail. It's been awhile since I rode a bike and had a great time until the ride back. :p I totally forgot that it was an incline. We made it, Nathan cheering me all the way. 😀 We stopped to visit the llama before we left the rail trail and grabbed a quick photo. Nathan was more excited about taking the llama's photo than being in one. 🙂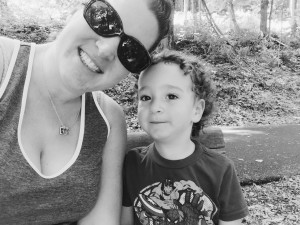 How can you help? Donate to my Crowdrise page here
I'll be holding mini sessions to benefit Sparrows Nest soon!  Sign up for my email newsletter below to get the mini session information first.