These are the first mini sessions I will be holding and I'm excited to offer them to you! All proceeds from these sessions will go Sparrows Nest, a wonderful hardworking organization who feeds families of caregivers with Cancer in the Hudson Valley.
Sessions are open to families, children, couples and mamas to be. If your family is larger than 5 people, please let me know, as you may require an additional time slot. I have two dates available, two different locations and there are 3 different collections to choose from with additional products available a la carte at a discount. Payment will be collected at the time of booking to secure your time slot. I love photographing at Topsmead Park and I'm looking forward to shooting at the Vanderbilt Mansion in Hyde Park. I drive by it often and have been looking for a great reason to photograph there.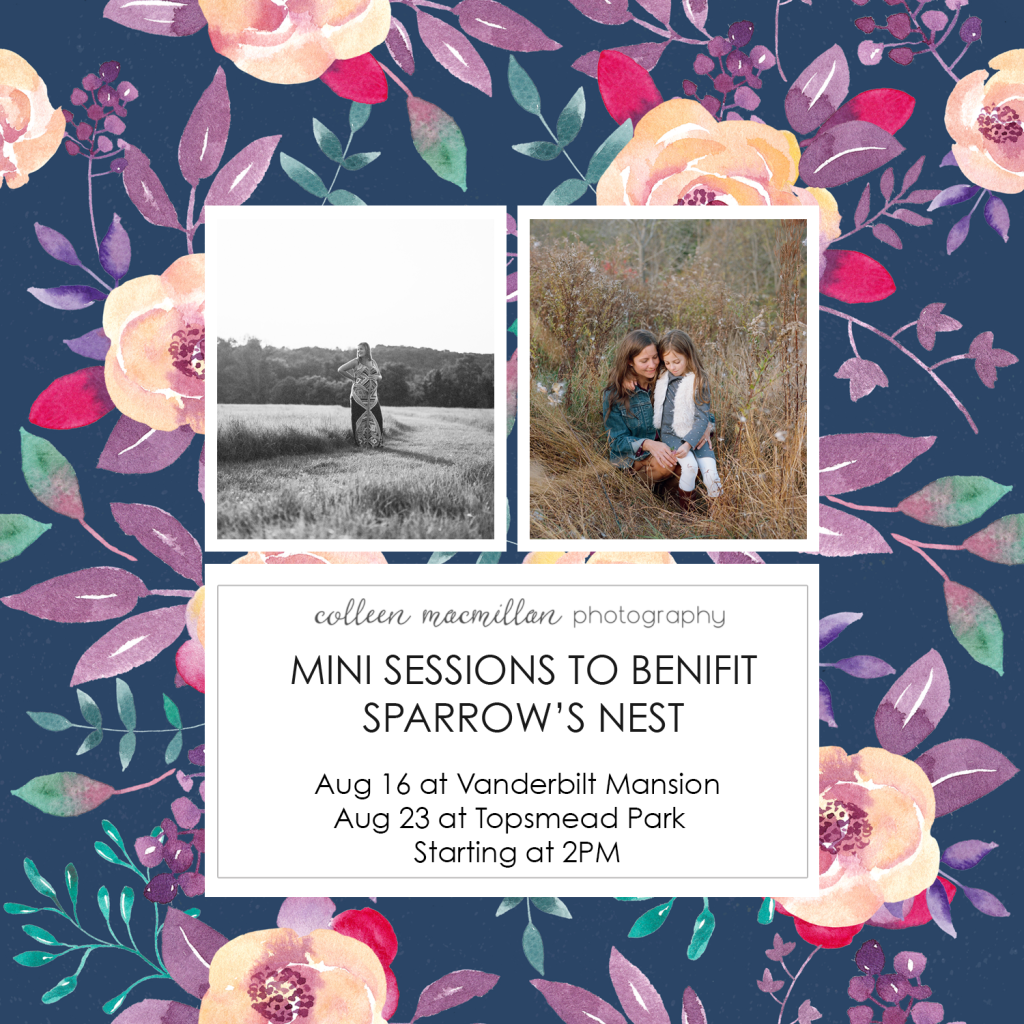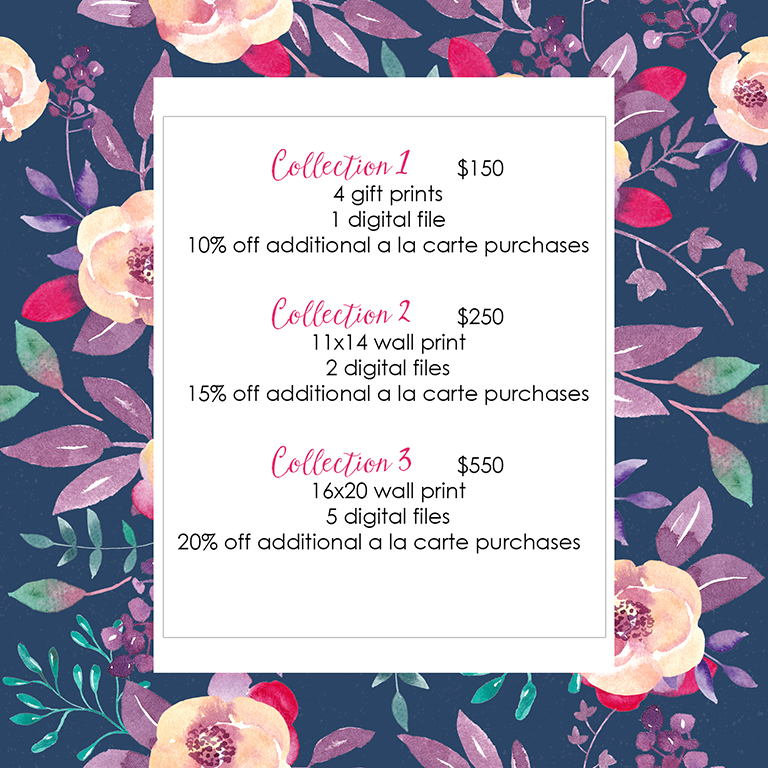 All mini sessions include:
20-min session
10-15 edited images
in-person viewing & ordering session
Mini Session times available on Sunday Aug 16th at Vanderbilt Mansion, Hyde Park NY:
2:00
2:30
3:30
4:00
4:30
5:00
Mini Session times available on Sunday Aug 23rd at Topsmead Park, Litchfield CT:
2:00
2:30
3:30
4:00
4:30
5:00
My goal is to raise at least $300o for Sparrows Nest. Last year they feed over 50 families and anticipates feeding over 100 this year. Isn't' that amazing!? I mentioned in a recent blog post about training for a 1/2 marathon this Nov which I will be running for Sparrows Nest and how excited I am to be helping this organization. They truly are amazing people and I can't wait for you to help me help them! To book your mini session, just email me, colleen@colleenmacmillan.net, or call me at 860-671-0438. Remember, your mini session fee is due at time of booking.