Another month, another roll. The first roll is Ilford FP4 & the second is Fuji Acros. Both rolls were self-developed and scanned. Pardon the dust & hair on the first roll! I was so late in developing and scanning these, I only did a quick fix in PS.
While this first roll of Nathan is not my best roll technically (first time using FP4, not sure I like it), the focus on some of them is so off (hello manual focus), but I love them.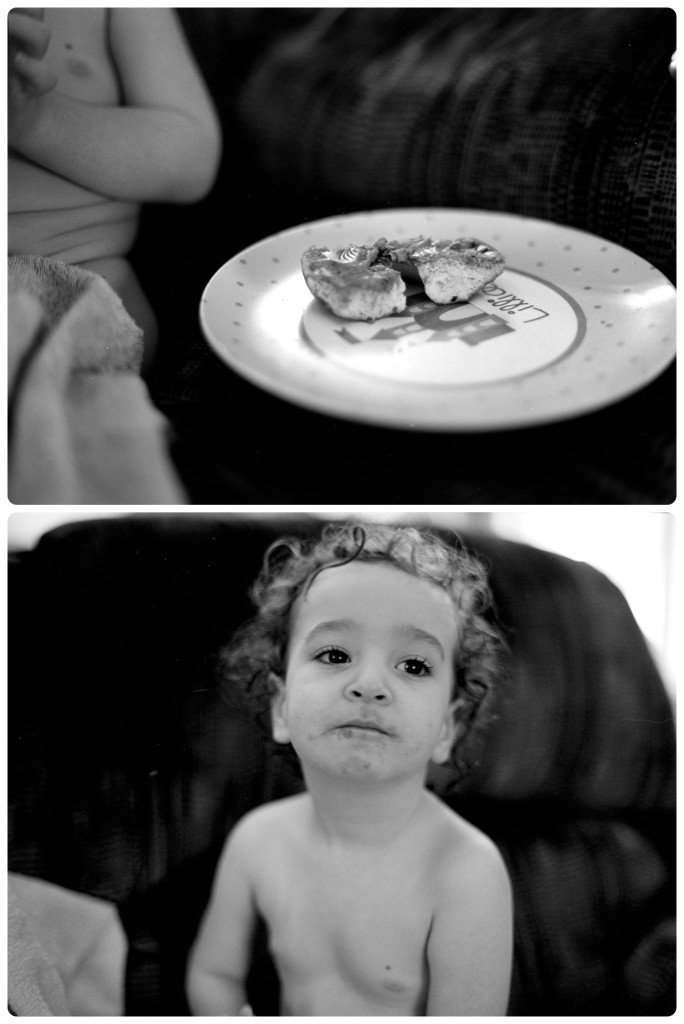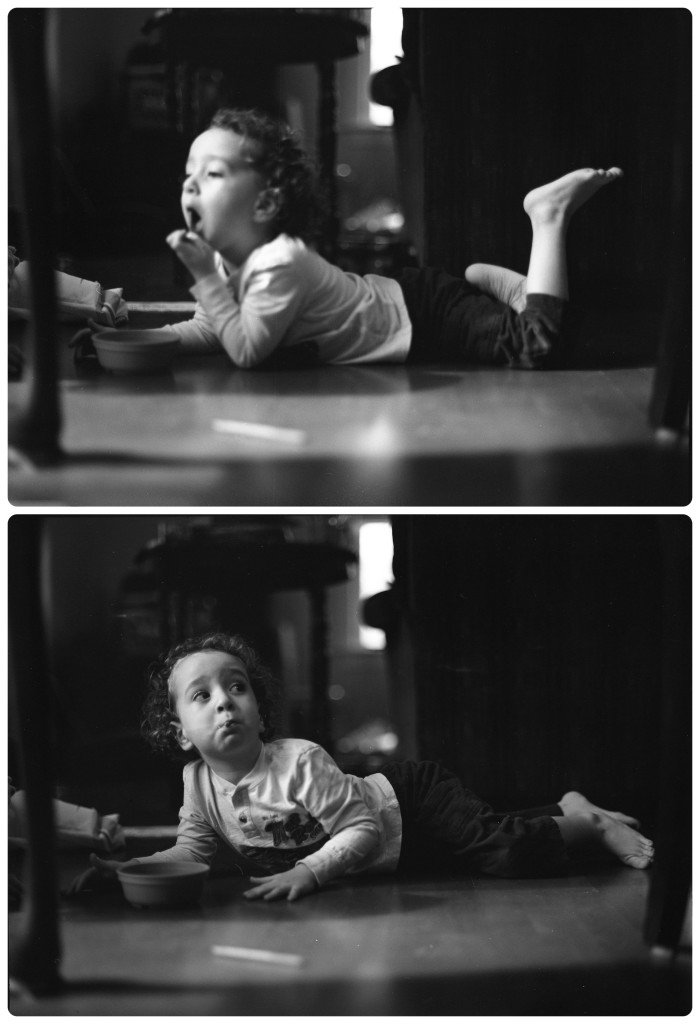 Lilly would only give me 20 mins of her time. 7 years old have lots to do don't you know? 😛 I am so happy with how these turned out.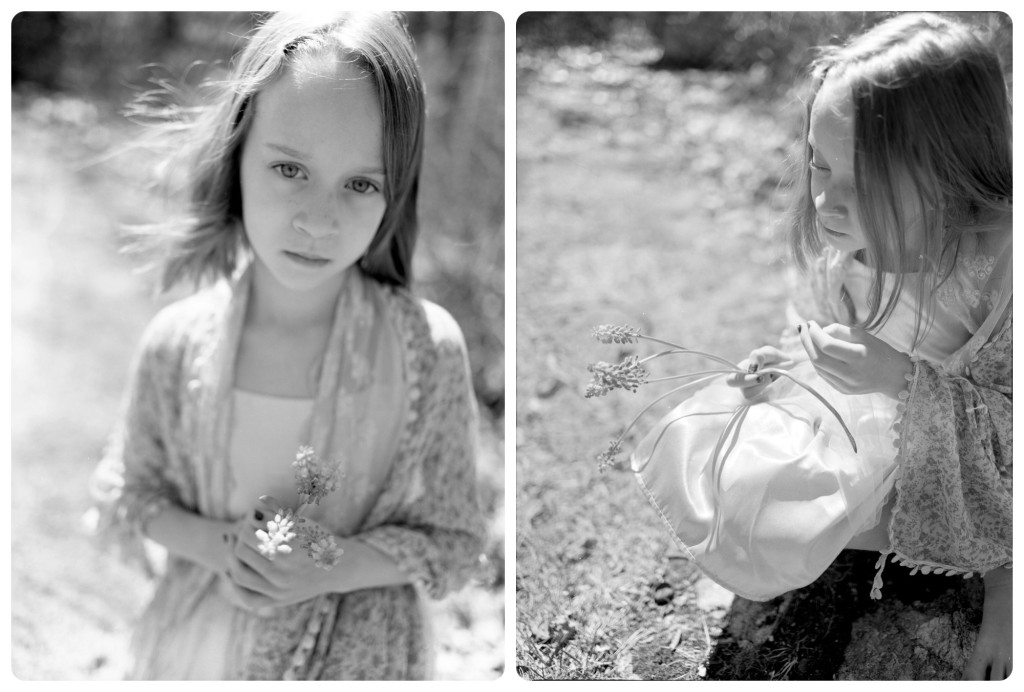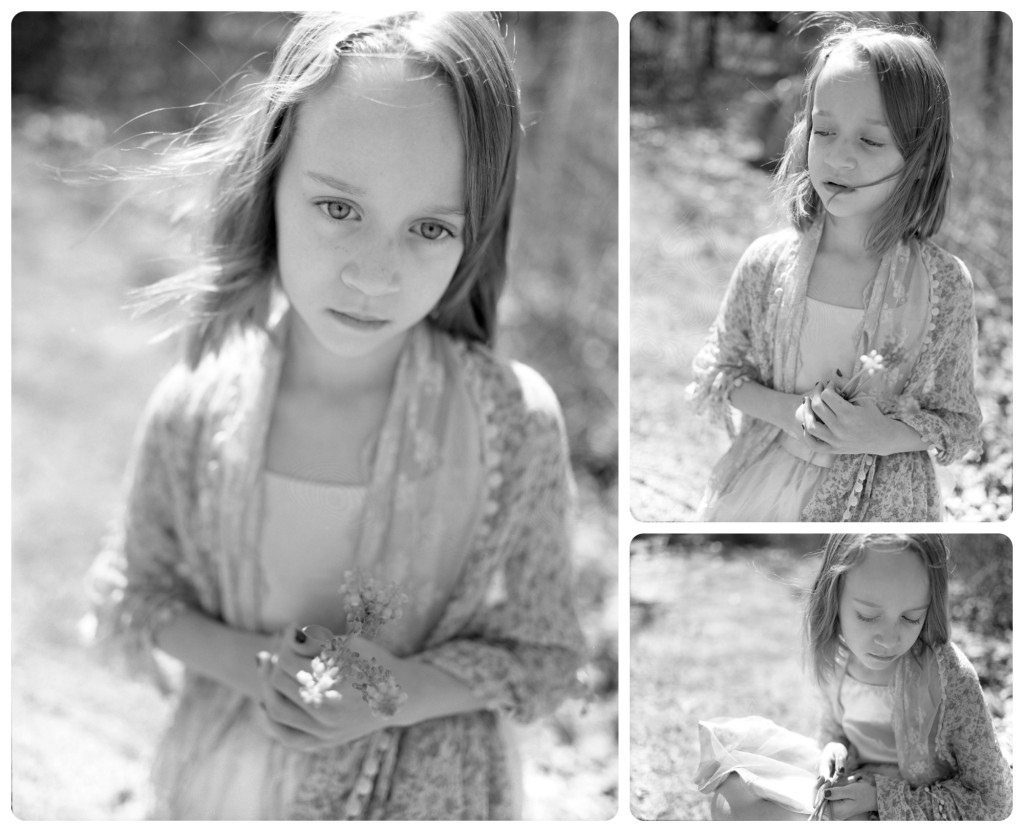 What I'm hoping to shoot on for next month. 😀 I've been dying to take this baby out and the weather is so much nicer now. I wonder how many trips to Fudgy's this will cost me? 😀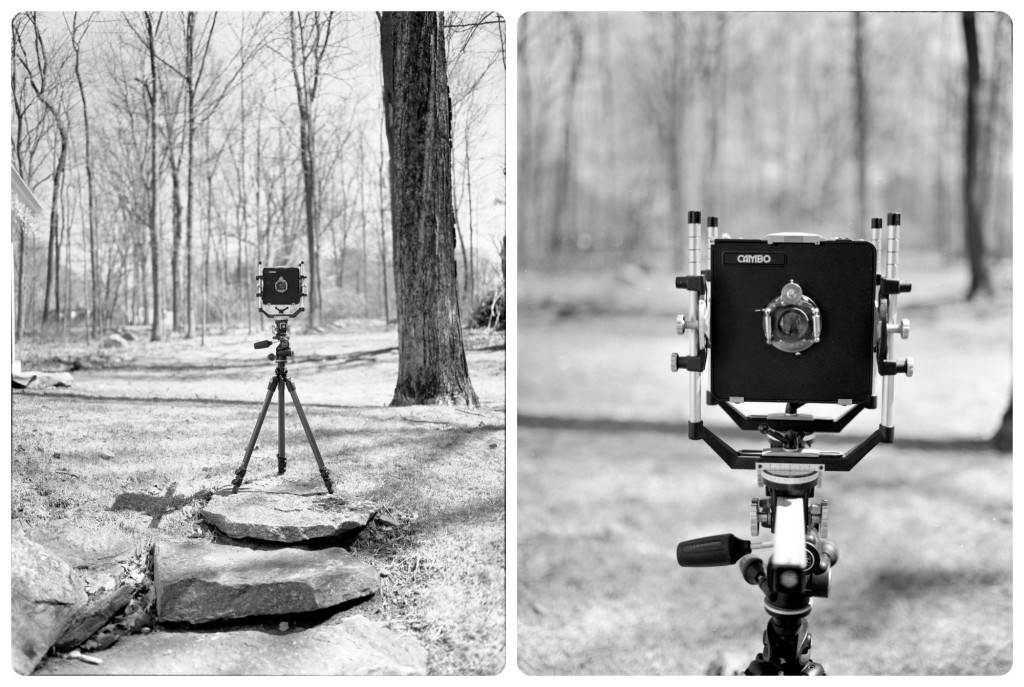 While you are here, check out Léa Jones.
Previous One Kid One Roll posts:  Jan | Feb | March